A new feature from Samsung stops data theft
Anti-Theft System Guards Vital Info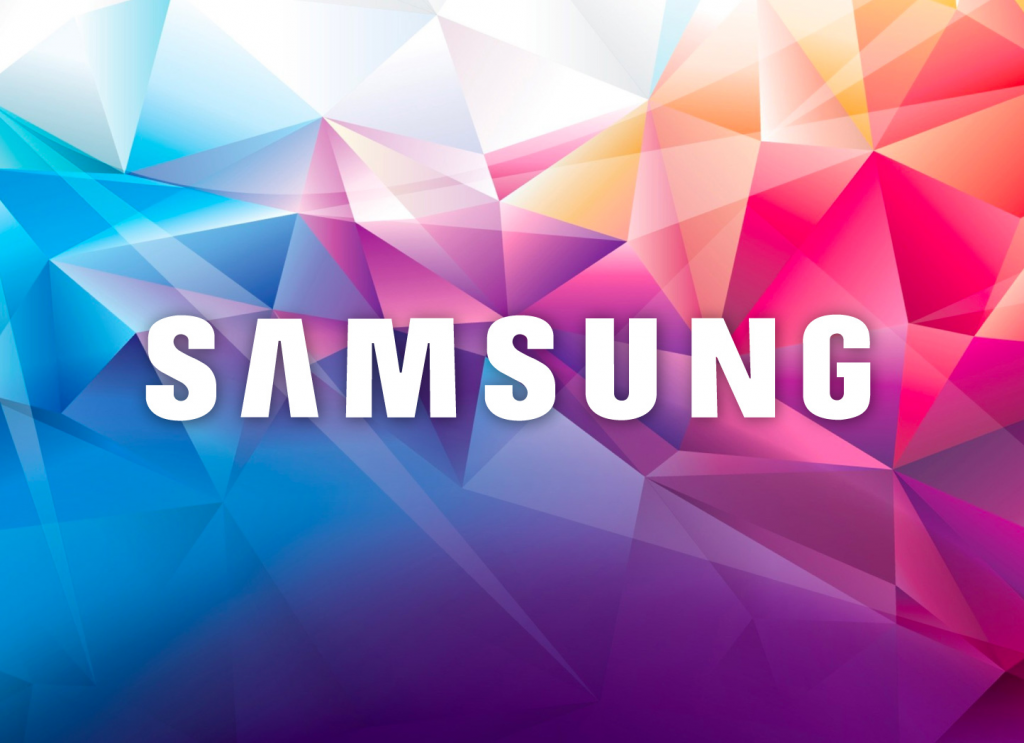 On the dark web, hackers peddle the personal information of their victims for thousands of dollars. With the extremely high demand for stolen data, especially for USA citizens, the market has grown exponentially. Over the past 20 years, identity theft has affected a lot of people across the globe, with many lives being devastated particularly in the United States of America.
Now, Samsung has introduced a its new feature that could help prevent data theft. The tech giant has piloted a program that should prevent the theft of confidential information from the cellphones of its customers. This was piloted due to most information theft primarily carried out through the hacking of Android devices.
With this new effort, Samsung made it clear that its commitment lies with safeguarding the private information of its customers, particularly when their cellphones are left at service facilities for repair.
The new Maintenance Mode feature on Samsung phones is an experimental program that safeguards critical data. Samsung reported that the innovative program was piloted in South Korea and introduced there. But Samsung announced that its millions of customers around the world would eventually have access to the new function.
Access Blocked in Repair Mode
With Samsung's recently introduced game changer, the Maintenance Mode function will block sensitive information from unauthorized individuals. For Samsung phones, the special theft protection feature makes it impossible to copy the owners' private data. Thus, the physical access stored information on Samsung's devices is prohibited.
Samsung claims that its revolutionary technology will increase consumer confidence. Now, that its Android phones are built with two separate accounts. For repair, the service technician can access only the designated access, while granting access to only the owner of the phone on the other account.
In addition, the repair specialist also lacks access to the data and filesystem housing documents, images, and other applications. Samsung had also advised its customers to employ backup storage to safeguard all their sensitive information.
Galaxy S21 and S22 Latest Updates
Service technicians can run critical testing but only in the Maintenance Mode, they can also download updated software from the Galaxy Store.
The most unique feature is that users can easily discard all data or applications installed by the technician while the phone was set to Maintenance Mode. But this is only possible after the owner enters the password associated with their communication device.
Currently for this early rollout, only Samsung Galaxy S21 and S22 phones running One UI 5 can be switched to the Maintenance Mode. However, the Korean tech giant stated that the company intends to introduce its improved function to other Samsung models, at a much later date.