Multiple Charges for Uber Hack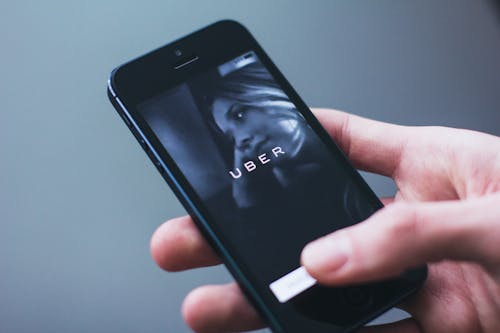 In light of the concealment of a massive data hacking breach in 2016, Prosecutors hit the former security chief of the ride sharing company Uber with a mirage of charges.
The newly filed charges additionally add to an already pending list of indictments. The former security chief is about to face the full brunt of the law for his role in the cybersecurity data leak, which involves millions of customers.
Joseph Sullivan now has wire fraud added to the already long list of charges against him. The California native reportedly had concealed the criminal hack that involves Uber driving force of over 600,000 drivers. In addition, 57 million customers that used the ride sharing company had their private information compromised by criminal hackers.
The new charges supersede the previous indictment by the federal grand jury, which includes obstruction of justice, and another serious charge of 'misprision of a felony.
Uber 2016 Breach and Cover Up
The story unfolds in October 2016 with dark web hackers unauthorized infiltration of the ride sharing company's private database. The hackers obtained access to 57 million individuals that use Uber for commuting. Additionally, 600,000 private vehicle owners employed by the company had their drivers' license information compromised by the concealed hack.
Uber troubles started when one of its engineers posted sensitive credentials on a code sharing site. With free access to that critical data, it inadvertently became the target of criminal hackers.
The devastating hack could have landed millions of private data on the dark web marketplaces. However, what makes matter worst is that Uber did not report the hack to law enforcement officials. Instead, the abused credentials downloaded from the cloud provider's storage bucket became the advent of a massive cover up.
According to the case filed by prosecutors, then chief security officer Sullivan devised a plan to cover up the cyber hack. Reportedly, the criminal hackers received a measly $100,000.00 in Bitcoin to suppress the breach and delete the stolen data.
However, the two criminal hackers have since been identified and convicted for the hacking crime committed against LinkedIn and Uber in 2016.