REvil Hackers US$70 Million Dollars Pay Day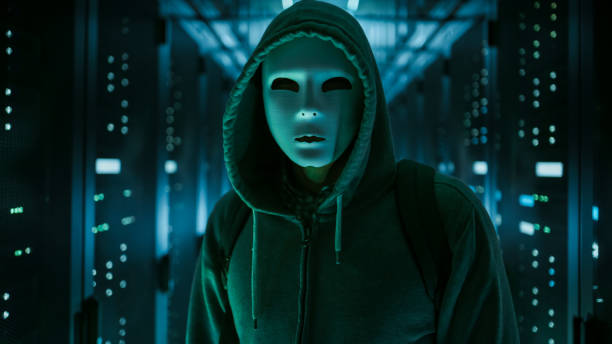 200 USA Companies Hit By Russian Hackers
The Biggest Ransomware Attack Ever
Is this a science fiction movie or what? No. It is reality! REvil hackers have requested US$70 million worth of Bitcoin to release its latest victims. And in return for payment, affected businesses will receive an "all-inclusive" decryptor to regain access to their compromised computer network systems.
More American businesses are under severe cyber attacks since the start of 2021. Since July of this year, more than 200 companies have fallen victims to the latest hacking threat. Several cybersecurity analysts reported that numerous US companies were targets of a recently launched ransomware attack. July 4th – America's Independence holiday weekend has been quite busy for hackers targeting USA companies, according to a release by Huntress Labs, which is a cybersecurity company that tracks cyber criminal hacking networks.
In their latest analytical report, Huntress Labs stated that 200 American businesses became victims over the US Independence holiday weekend. Information Technology firm Kaseya in Miami is the latest victim of the reported ransomware attack. With the Kaseya compromise, several other US companies tied to this firm had their infrastructure destabilized by criminal hackers.
Dubbed as the July 4th hack, the colossal damage crippling effect devastated numerous supply chains across the USA. Huntress senior security analyst's report states that high-profile hackers have increasingly improved their techniques in many successful criminal hijacking. High ranking intelligence reported that criminal hackers can use a single software that can compromise thousands of targeted users at the same time.
Kaseya, the compromised source of the latest ransomware attack, posted that the company had started an investigation into the "potential attack" on its VSA system, responsible for monitoring corporate networks of businesses throughout the USA. Kaseya network serves many large-scale enterprises and even small businesses, where the latest cyber attack on its system could potentially spread to all the clients in its portfolio. Kaseya VSA is a tool used to monitor network devices and manages multiple servers, desktops, and printers. Thus, criminal hackers could easily compromise networks connected to this tool.
Cyber security analysts stated that cybersecurity breaches on a secured network by criminal hackers easily target other companies tied into that mainframe. The infiltration of the Kaseya infrastructure had caused hundreds of clients to shut off their servers to prevent further damages.
To complicate things even further, the tools generally utilized to fix the problem becomes a problem itself, as either it will become unavailable, further compromising the complexity of recovering from a severe cyber-attack.
This latest hack linked to Russia's REvil hackers had crippled hundreds of USA businesses since 2020. And with another successful launch of their debilitating ransomware, many more companies can expect to fall victims to these dangerous hackers.US