Microsoft's Defender Blocks Ransomware Assaults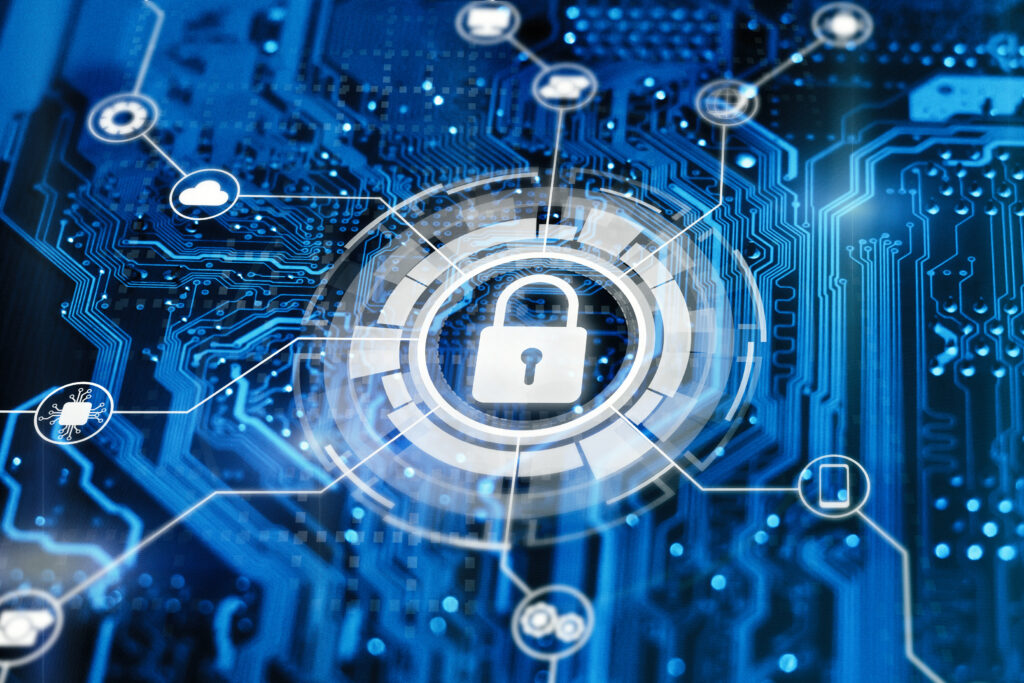 Windows11 Upgraded to Detect Ransomware
Over the past few decades, the Internet has bred a new form of terror – Hackers. These criminals that ply their skills on the dark web have wrecked the infrastructure of many businesses and caused them to lose billions of dollars in cyber security breaches. With viruses, malware, and most recently crippling ransomware attacks, most companies have paid millions of dollars in ransom to these malicious threat actors.
Microsoft recently revealed that it has created a solution to tackle ransomware attacks. Accordingly, the Microsoft Defender for Endpoint has been revamped; it is now capable to fight ransomware launched by criminal hackers. The tech company revealed that its updated program now has cutting-edge features that will eventually lessen ransomware attacks on companies.
The software giant went all out with the latest Windows 11 release, in an effort to fortify and safeguard its brand from the dark web's criminal hackers. Its latest report; shows that the new Windows 11 software, which was recently launched by Microsoft, is centered around a Beta Channel that detects the spread of ransomware viruses, that are about to infiltrate its networks.
New Ransomware Solution
With these enhancements made possible by its Beta Channel documented as 22621.450 and 22622.450, the two versions are tasked with the responsibility to strengthen the enterprise endpoint's security platform. And according to the tech company, this increases its ability to more easily detect and stop even the most craftily created ransomware that a criminal hacker is about to launch on its targeted victim.
The Microsoft security team boasted that it had successfully developed and put in place security measures that enhance the Microsoft Defender for Endpoint application. Also, its capabilities now have a sophisticated platform that intercepts and blocks malware from encrypting the files on computers they have infiltrated. In addition, the new Microsoft Windows 11 program has the ability to spot ransomware threats, even before they can infiltrate their targets' private databases.
Furthermore, these ransomware threats from criminal hackers that have increased exponentially since 2018, thanks to the new protocols, should evolve into a recurring nightmare for the hacking community, which earns billions of dollars annually from paid ransoms.
Additionally, Defender for Endpoint's latest releases suggested that the software improvements have evolved to accommodate the gaming industry. Now, gaming consoles' storage was enhanced to handle the low joystick congestion (mapped to WASD). Additionally, with gamepads, the updates include simple movement using the built-in arrow keys of the Windows Subsystem for Android Settings.
With other Microsoft programs, the tech giant had issued a warning when using a VPN service, where the company states that it is imperative to always turn off the Advanced Networking options if the network becomes unplugged from the Internet connection. However, the recently modified Windows Subsystem for Android upgraded capabilities addressed that issue, now it allows Windows 11 Insiders to use any VPN IP address, without fear of being infiltrated by ransomware hackers.