Microsoft's Hackers Hacked The Woodland Trust
SolarWinds Hackers to Wreak Havoc in 2021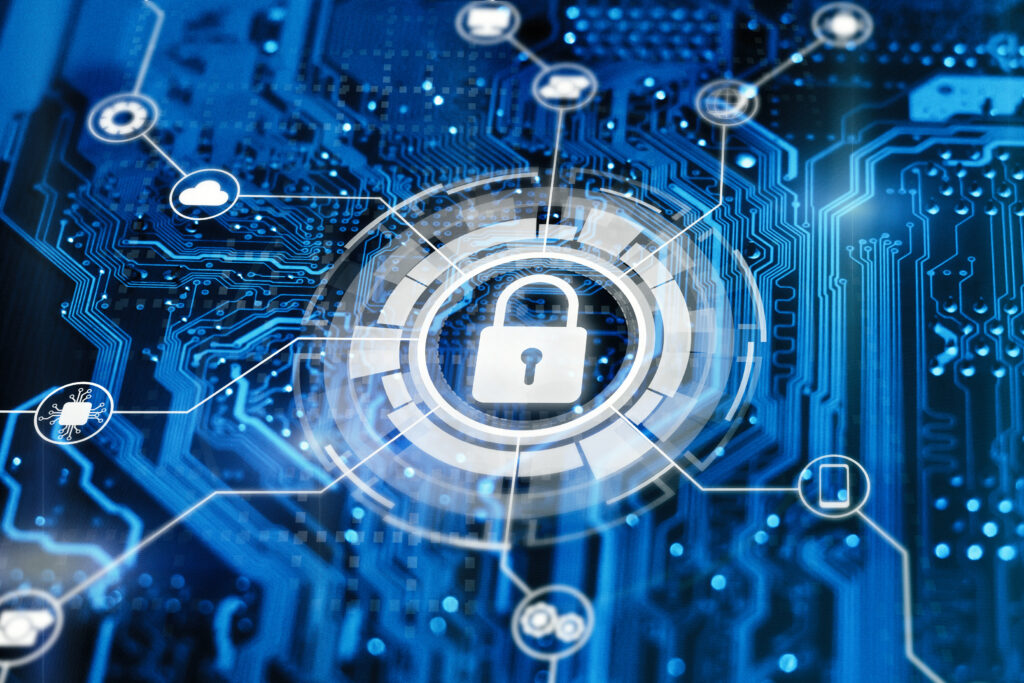 The Woodland Trust, a conservation charitable organization, becomes the latest victim of the most recent cyberattacks. The company officially disclosed that an investigation shows a cyber attack breach occurred on December 14, 2020.
This most recent hacking attack forces the company to postpone its charitable service, as it disconnects all IT systems to stall further damages.
The latest hack has a debilitating effect on the Charitable Trust. Currently, it is unable to maintain orders for new memberships and other services offered by the company. However, while its fundraising platform is incapacitated, charitable donations continue through the JustGiving platform.
Cyber-security analysts monitoring the situation revealed that this current cyber-attack highlights a "sophisticated" and "complex" nature associated with current cyber threats.
According to a security analytical report, the cyber-attack that crippled the Woodland Trust has the same makeup as the Solarwinds hack. This same virus infiltrated the SEPA website. Forthcoming information updating the public shows that both attacks are similar and likely linked to the international Solarwinds exploit launched by Russian hackers.
Most recently, the SolarWinds virus targeted quite a few UK companies without a ransom demand made. Technical teams analyzing hacks by this most recent cyber attack reported similarities with the software tools used to carry out the hack.
The Solarwinds hack is one of the most prolific hacking incidents of 2020. It is the type of sophisticated cybercrime that usually targets large organizations and government entities.
According to analytical reports, Russian hackers may be behind this recent security breach since they reportedly launched a similar attack against Microsoft in 2020. With the Microsoft hack, the criminals use the SolarWinds company as a springboard to access Microsoft's secured files.
With this emboldened hack on a high tech company, how much of Microsoft's source code is in the hands of dangerous hackers remains to be answered.
The recent hacking attack on the Woodland charity highlights that the SolarWinds hacking group is just getting started to cause havoc in 2021.
Likewise, businesses should set up the necessary mechanism to ward off any cyberattack threats, which will certainly dominate the news in 2021.
With the help of an ethical hacker, companies could find loopholes in their private databases and have them tightly plugged before the next big cyber-attack claims, other victims.